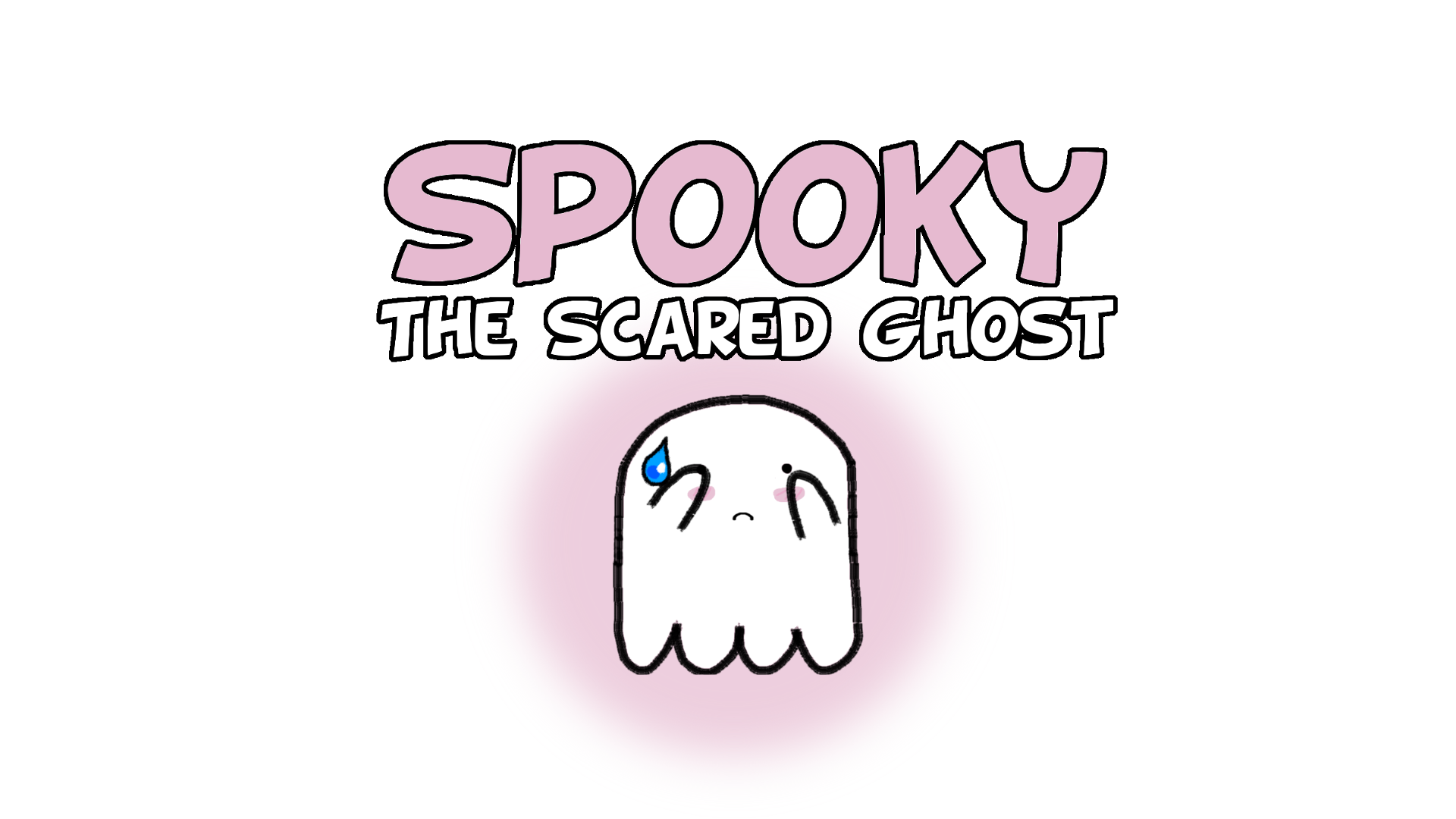 Spooky the Scared Ghost
Spooky is a ghost that is not quite like other ghosts. Spooky is afraid of the dark!

Help Spooky platform through dark levels to get to the door at the end of each one. Every step in the dark makes Spooky more and more afraid, so you'll need to take small breaks in patches of light to avoid scaring Spooky off.

Controls
WASD - Movement
Spacebar - Jump
Tab - Pause
Install instructions
Windows
Unzip the game and run spooky.exe.
Android
Download and run the apk to install it.